We're here to answer your questions
As a virtual agency, the talent of our team is never constrained by geography. As masters of remote relationships, every client is local regardless of their address or time zone. We have team members all over the country, in beautiful remote places like Coeur d'Alene, Idaho, historic Baltimore, Maryland, and cities like Syracuse, New York and Milwaukee, Wisconsin.
Mailing Address:
2028 E Ben White Blvd #240-4427
Austin, TX 78741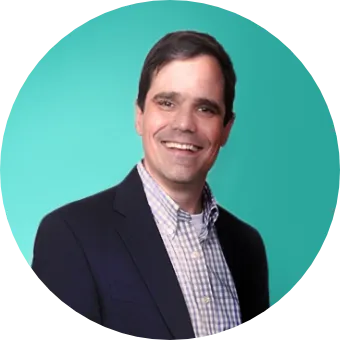 Steve Robinson
Founder/CEO
Steve heads up new relationships and leads the team at Brilliant Metrics.
20-Minute Free Consultation w/ Steve