Upcoming Events & Webinars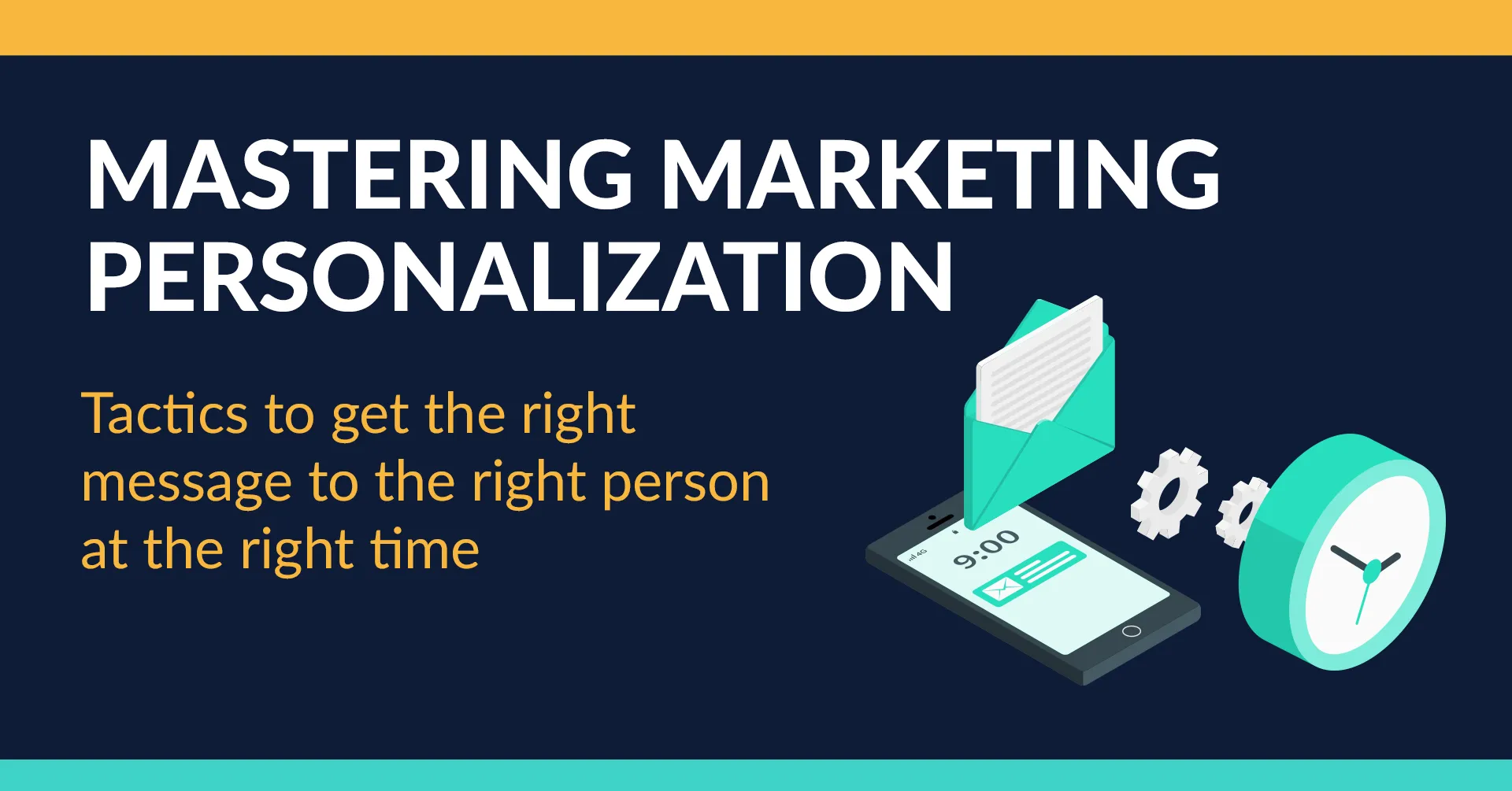 Our marketing personalization webinar goes into the best ways to segment audiences & personalize web, social, advertising & email experiences.
Don't Miss our Next Event
Sharing knowledge is part of what makes us special, and we take it seriously. Sign up below to make sure you never miss out on one of our events or webinars!