Changing or hiring an agency is a big move. Wouldn't it be nice to test the chemistry with an agency before signing on to an ongoing relationship? We find that our best clients join us after engaging in one of our strategic workshops.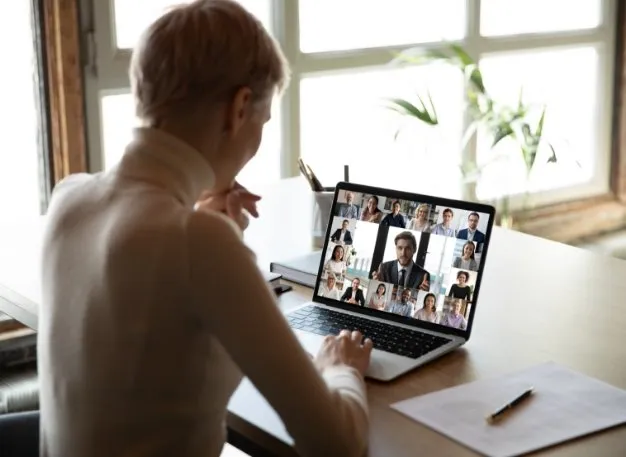 These workshops give you the tools you need to be successful.
While not free, a workshop is a low-risk/high-reward way to get to know us, how we work and think, and pave the way for a successful path forward. If you do choose to engage with us in an ongoing marketing program, the tools developed in these workshops form a solid foundation for us to work together.